Miner Pavilion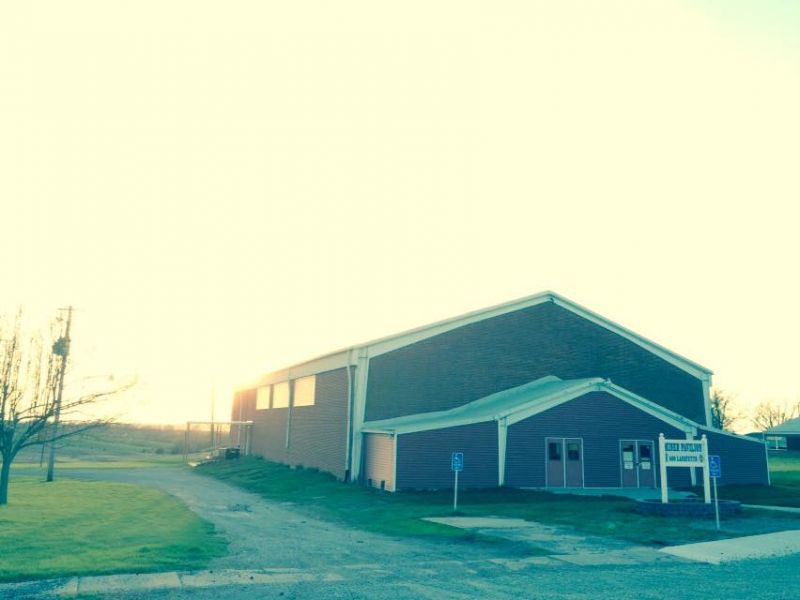 The Miner Pavilion will be reopening effective 6/1/2020. The guidelines listed in Governor Reynolds Proclamation of Emergency are to be followed at all times by anyone using the facilities.
The key card access system for the Miner Pavilion has been replaced. Please contact City Hall for information regarding access.
Phone: 712-585-3479
Email: clerk@newmarketia.com
Please see below for list of guidelines.
Click here to see the Governor's Proclamation in its entirety.
________________________________________________________________________________________
Our Miner Pavilion located at 608 Lafayette Street is available for rentals. There is a functioning kitchen and seating for up to 250 people. There is also a working PA system and stage. Please see calendar below to check for availability. All rentals must be approved by City Hall. The rental packet is also available below.
Rental Fees
Full Day Rental Fee: $200.00/day - $200.00 Deposit
1/2 Day Rental Fee (12:00pm - 12:00am): $100.00 (Full Day Rental must be included in the rental.)
Clean up Fee (12:00am - 12:pm): $50.00
You must set up/clean up for your event. Fee is for the hours needed.
Auction Rental Fee: $300.00/day - $300.00 Deposit
The Pavilion is also available for sporting events upon City Council approval. The Council sets the fees on a case by case basis. Youth Sports Leagues/practices are set at $10.00/hour (subject to change until agreement approved). A $200.00 fee is required up front. The fee will be applied against any hours used. If the $200.00 fee is completely used, another $200.00 fee will be required to continue. At the end of the season, a refund will be issued for any balance remaining.
Daily Use
Our Miner Pavilion is also available for daily use when the facility is not rented. Please check the calendar below to determine rental schedule. Any rentals are required to be made at least 24 hours prior to the event. The facilities can be used for walking, running, etc. There are basketball hoops and a volleyball net (must be set up by user). We do not provide balls. We offer two levels of membership; Single or Family.
Single Membership: $50.00/year
Family Membership: $100.00/year (includes any person living in members household)
Key Deposit: $10.00/card
Please see all rules and regulations below.
Renewal Payments are due March 31st and Sept 30th. Entire annual fee can be paid in March or split between March and September. New members will pay prorated amount from sign up date through March 31st.
Visit our Miner Pavilion's Facebook page by clicking here...
Contact Info
Miner Pavilion
608 Lafayette St
712-585-3642
Locations
Miner Pavilion
608 Lafayette St
New Market, IA 51646
608 Lafayette St