Community Center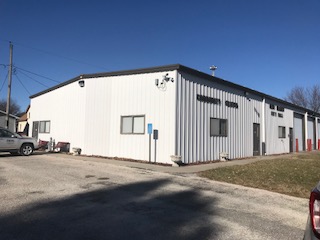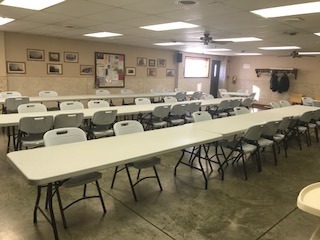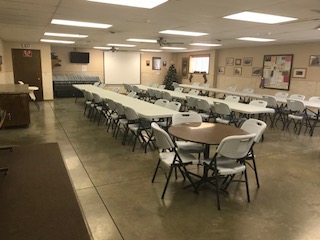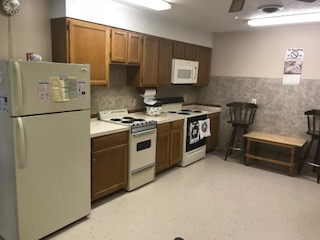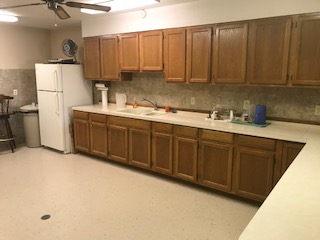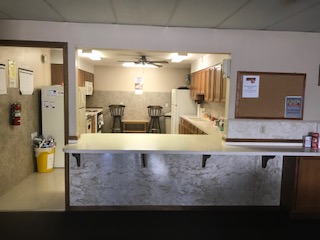 Our community center is available for rentals. There is a fully functional kitchen and seating for up to 100 people. Please see the calendar below to determine availability. Deposit is required to reserve the date. Payments can be made in person or drop drox at City Hall (512 Main St), over the phone, by mailing payment to City Hall (PO Box 338), or through the Pay Your Bill Now option located on this website. All rentals need to be approved by City Hall prior to payment. The rental fee is due prior to the rental date.
Rental Fees:
Daily use fee: $100.00
Half-Day (6am-2pm or 2:30pm-11pm) fee: $50.00
Key/Damage Deposit: $100.00
Visit our Community Center's Facebook page by clicking here...
Contact Info
New Market Community Center
512 Main St
712-585-3690